NDA Topper AIR-1 Aditya Singh Rana A 4th Generation Officer In The Making
Aditya Singh Rana has topped the NDA 2 2020 written examination and Interview, he has secured the All Indian Rank -1 in NDA and NA (I) 2020. a total of 478 candidates have made it within the UPSC NDA 2 2020 merit list and Aditya Singh Rana has secured the AIR-1 with flying colours .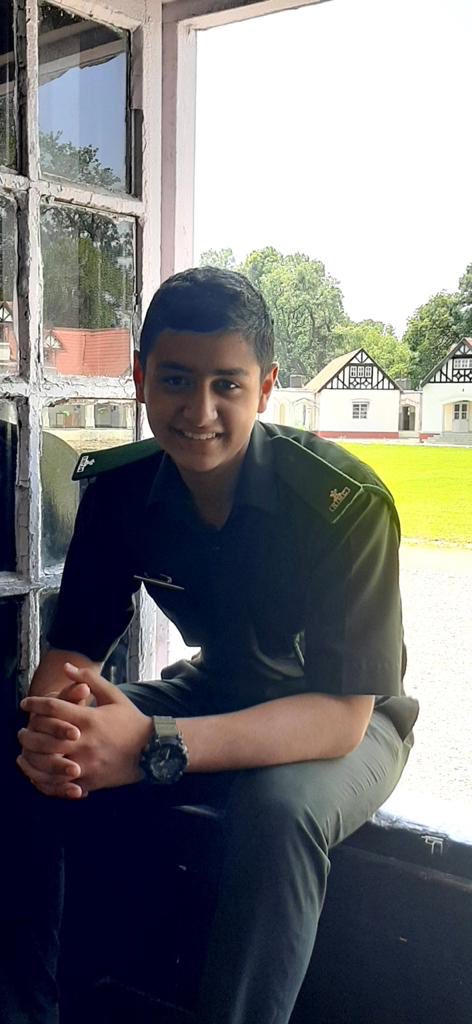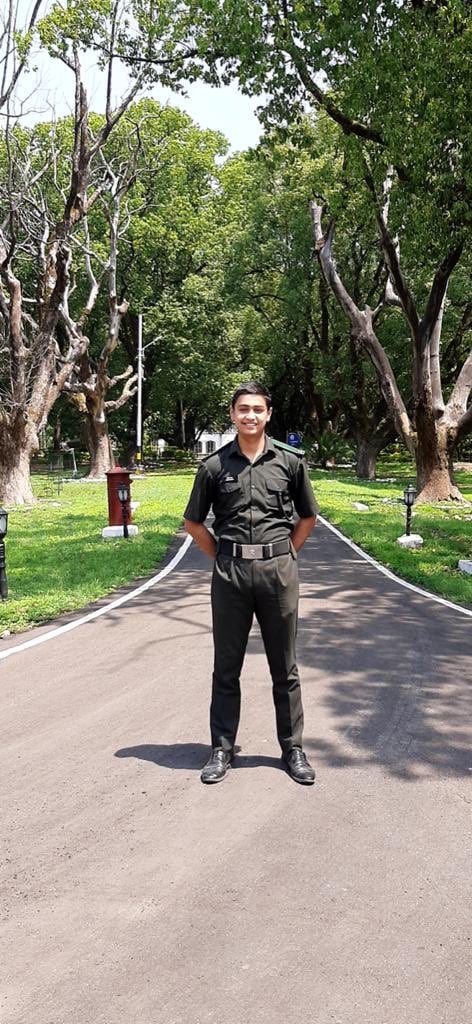 Aditya Singh Rana is an alumnus of RIMC Dehradun and going to be the fourth generation in Defence Forces both from mother also as father side. His father Col RPS Rana is presently posted at Army HQs; His grandfather participated in Indo-Pak 1971 war & his great grandparent participated in world war I in Egypt. His maternal grandfather Col Ajmer Singh had distinguished service of 35 years and his great grandfather served in elite Deccan Horse.
According to his father, Aditya enjoys reading articles in SSBCrack and was captain of the RIMC debating team. He also participated in many Inter-School Quiz competitions. He was a part of the RIMC Journalism club. Aditya is a good player of squash and hockey. he's also a good swimmer too.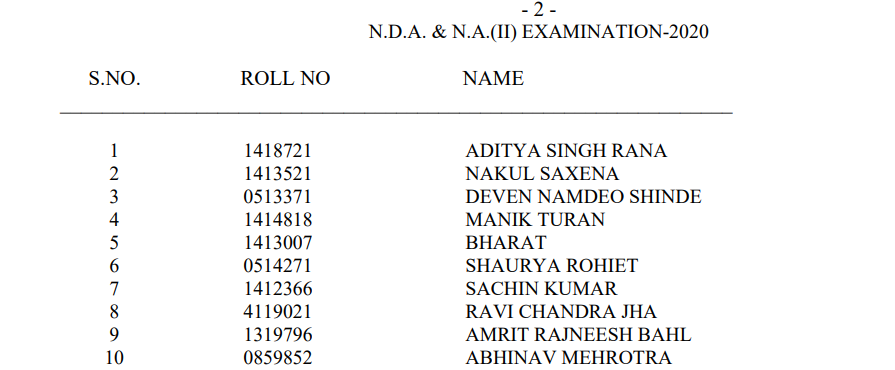 Cdt Aditya Rana, who believes that 'RIMC facilitated 
the required
 resource for all 
people
to organize 
for the NDA exams and SSB interviews', excels at academics, debates, journalism, and squash 
consistent with 
his mother, Jyoti Rana, 'his inquisitive nature, 'willingness 
to assist 
others and self-confidence have shaped him to be the person 
he's 
today". His father 
would really like 
his son to continue working hard 
and bring
 more laurels to the Country, his college, 
and also the
 family. He strongly believes that "RlMC has played 
a really 
important role in shaping the well-rounded personality of Aditya".