Story of Captain Mallika Negi Will Motivate Girls Aspirants To Join Army
The Indian Army has added a major aviation capability to the force with a new Aviation Brigade raised to look after the troops posted along the Line of Actual Control with Arunachal Pradesh.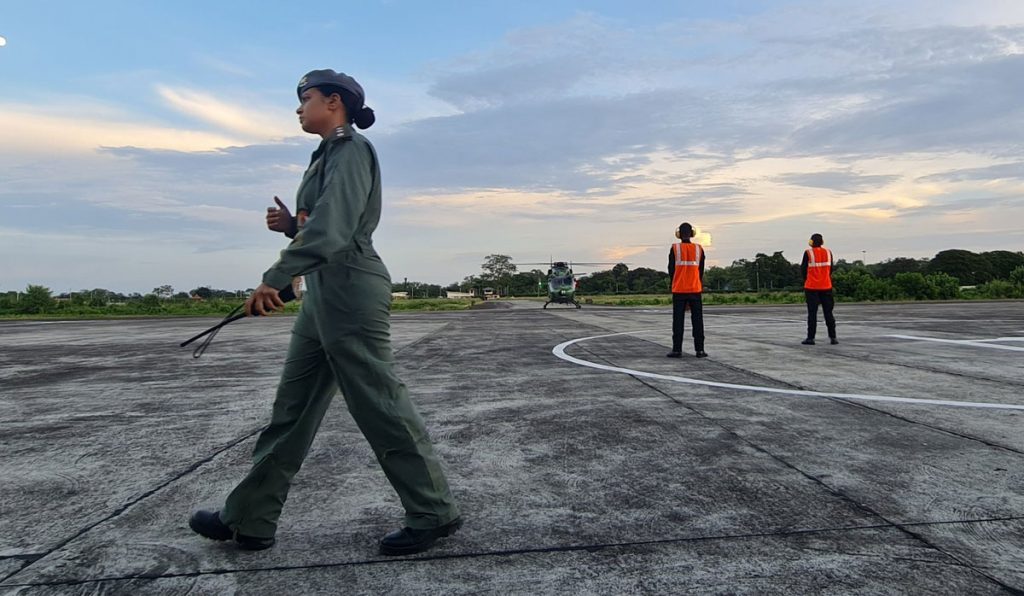 Indian Army's Captain Mallika Negi is the 
part
 of 
air
traffic
controller
 at Missamari Army Aviation Base. She's an expert in 
operating
 the Indian Army 
choppers
 and Heron Mark-1 unmanned 
aerial
vehicle
 at an 
aviation
 squadron in Missamari, Assam. The drones are 
fixed
 for 
surveillance
 along the China 
border
 in the 
sector
.