Sher Mohammad Abbas Stanikzai, The Top Taliban Leader Who Was Once at Indian Military Academy
One of the Taliban's seven most powerful figures, Sher Mohammad Abbas Stanikzai was a cadet at the prestigious Indian Military Academy (IMA) in Uttarakhand's Dehradun. The images of his IMA Days were shared on Twitter.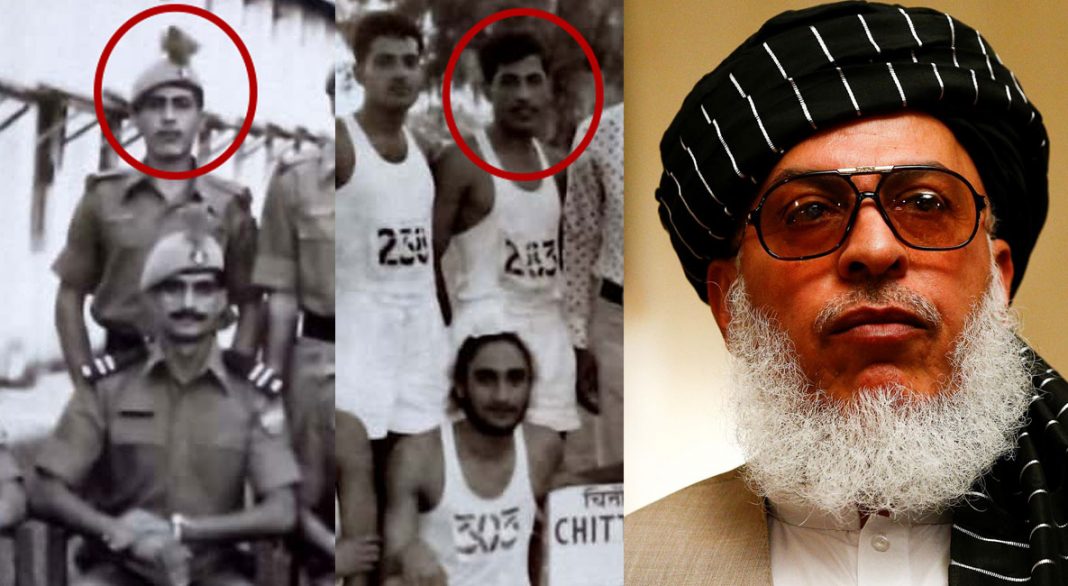 Some photos of Sher Mohammed Abbas Stanekzai during his days at Indian Military Academy courtesy his coursemate @sandythapar
1. Standing first from left.
2. Standing fourth from left.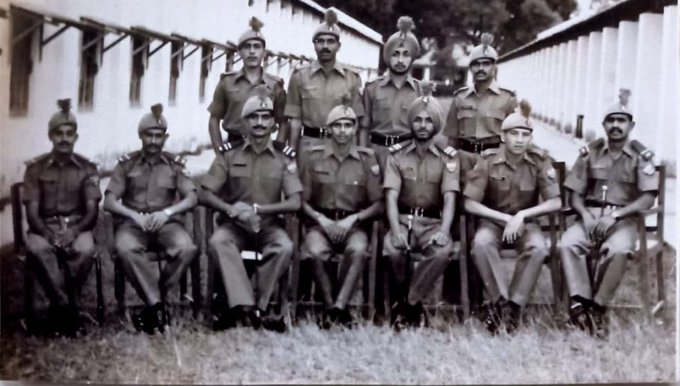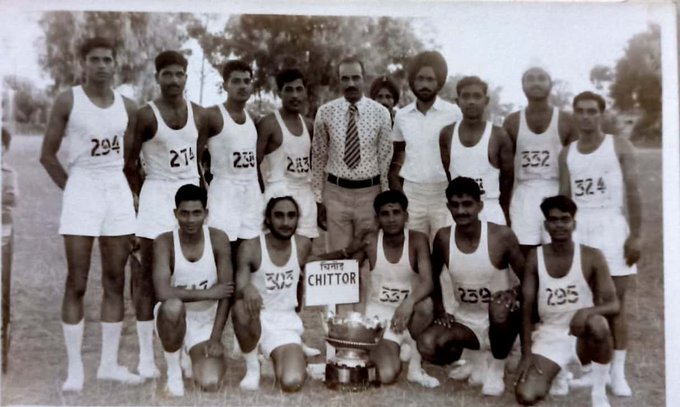 In the 1980s, he left the Afghan Army, which he had joined as a lieutenant, and joined "Jihad" against the Soviet army, fighting with Nabi Mohammadi`s Harakat-e Inqilab-e Islami and Abd ul Rasul Sayaf`s Ittehad-e-Islami, as commander of its south-western front.