Prime Minister Modi Celebrates Diwali With Soldiers
Executive Narendra Modi on Thursday met fighters in Jammu and Kashmir on the event of Diwali, staying aware of his act of expenditure the celebration with Army work force. This year, the Prime Minister is observing Diwali with fighters positioned close to the Line of Control in the Nowshera area.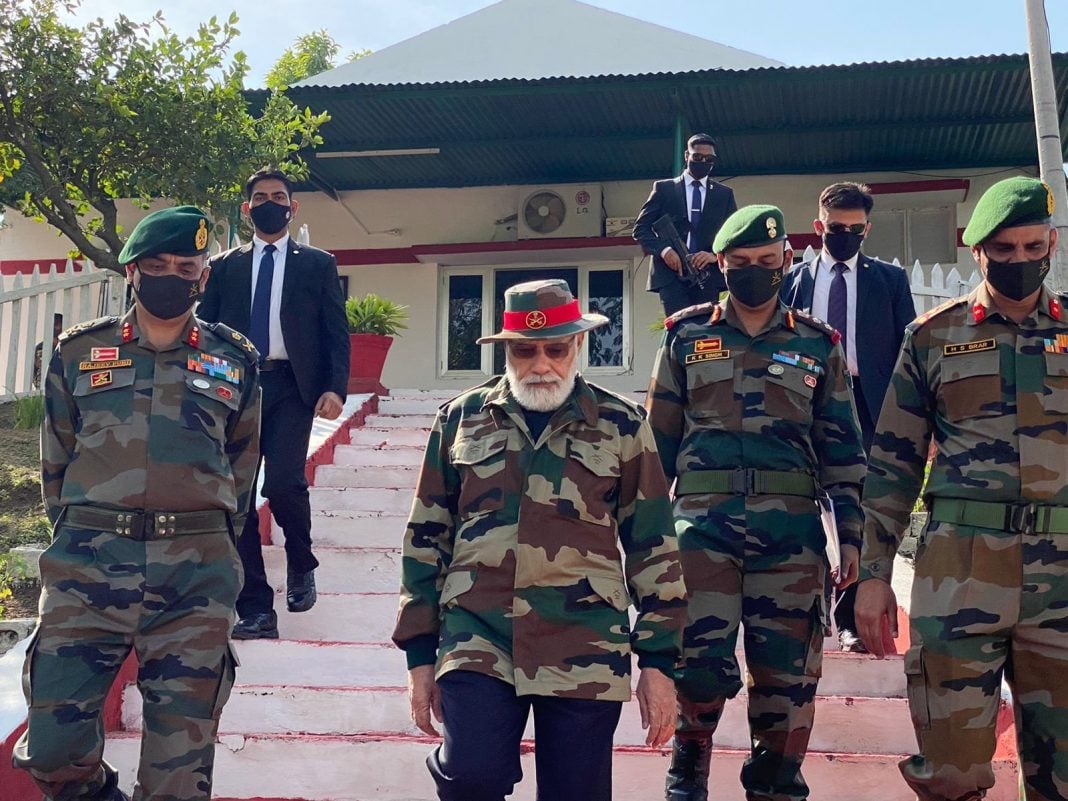 This is the second time PM Modi is observing Diwali with troops in the region.
In front of PM Modi's visit, Army Chief General MM Naravane showed up in Jammu yesterday and visited forward regions to survey the security circumstance.